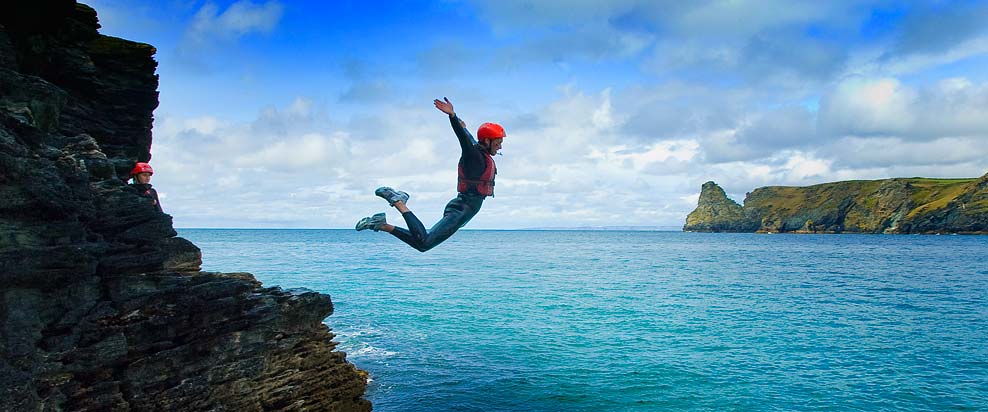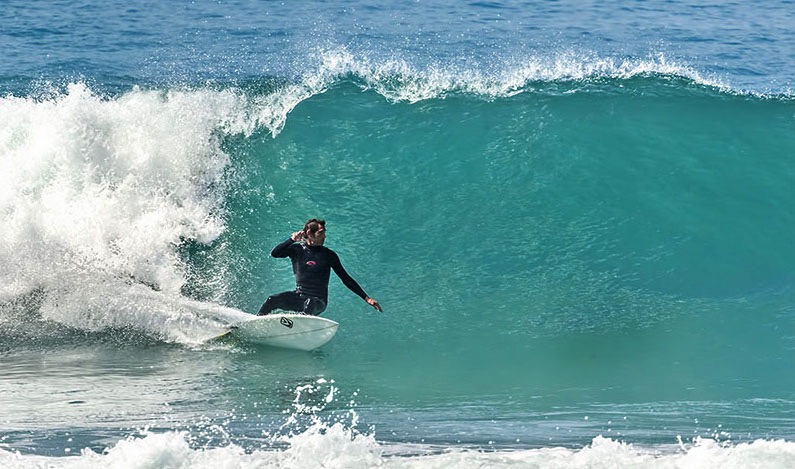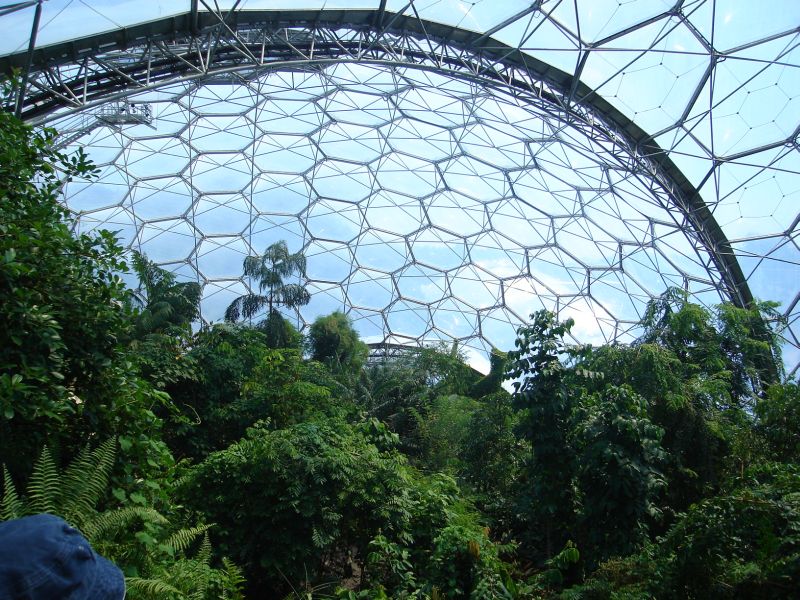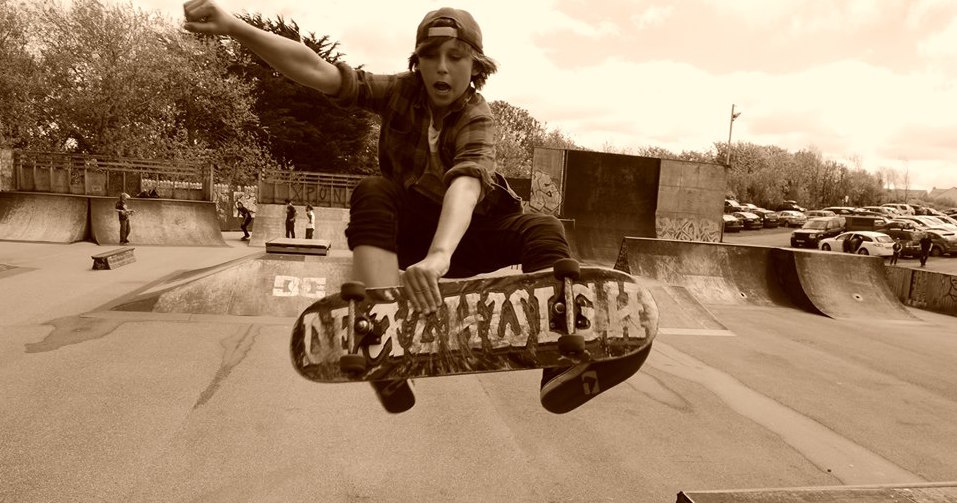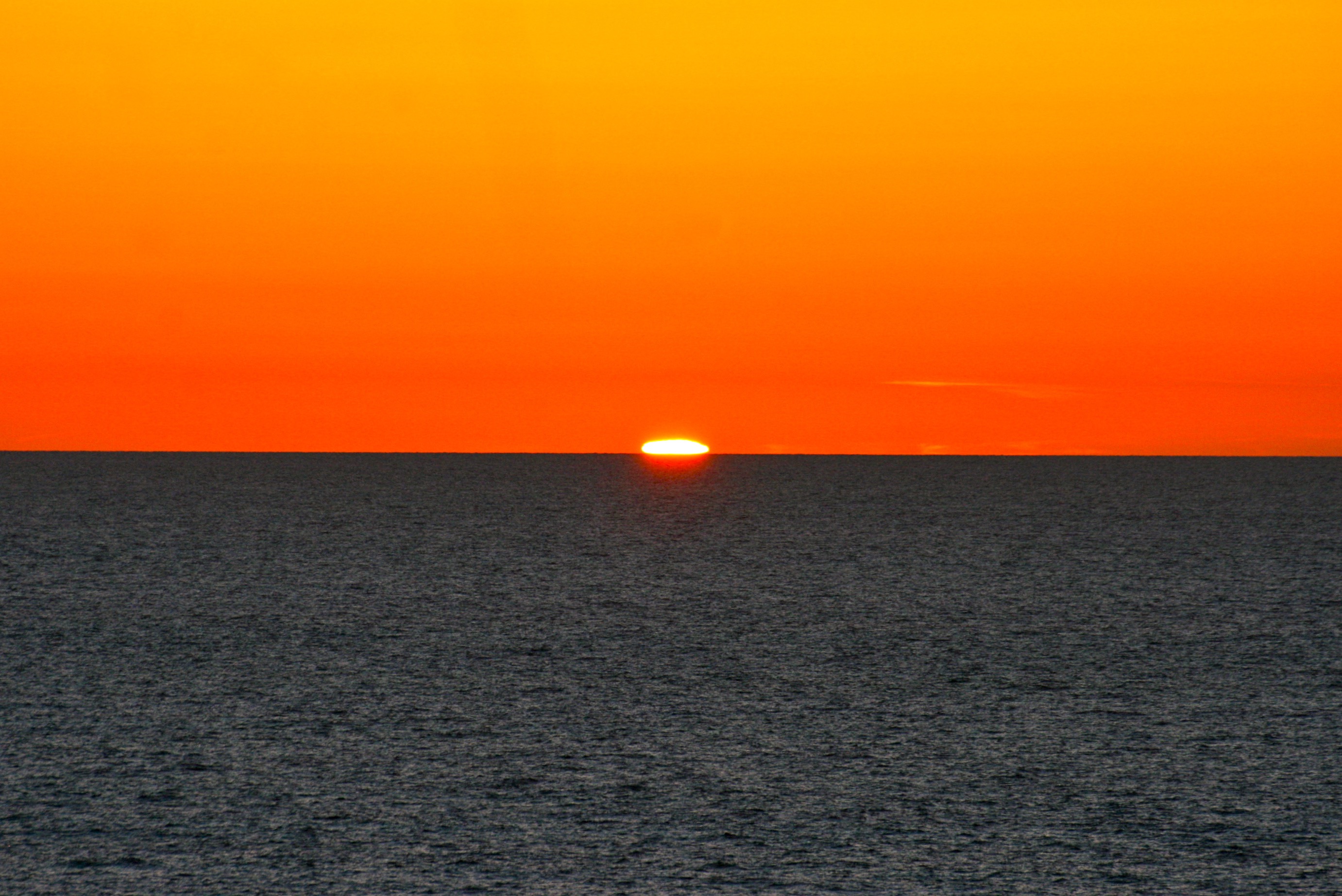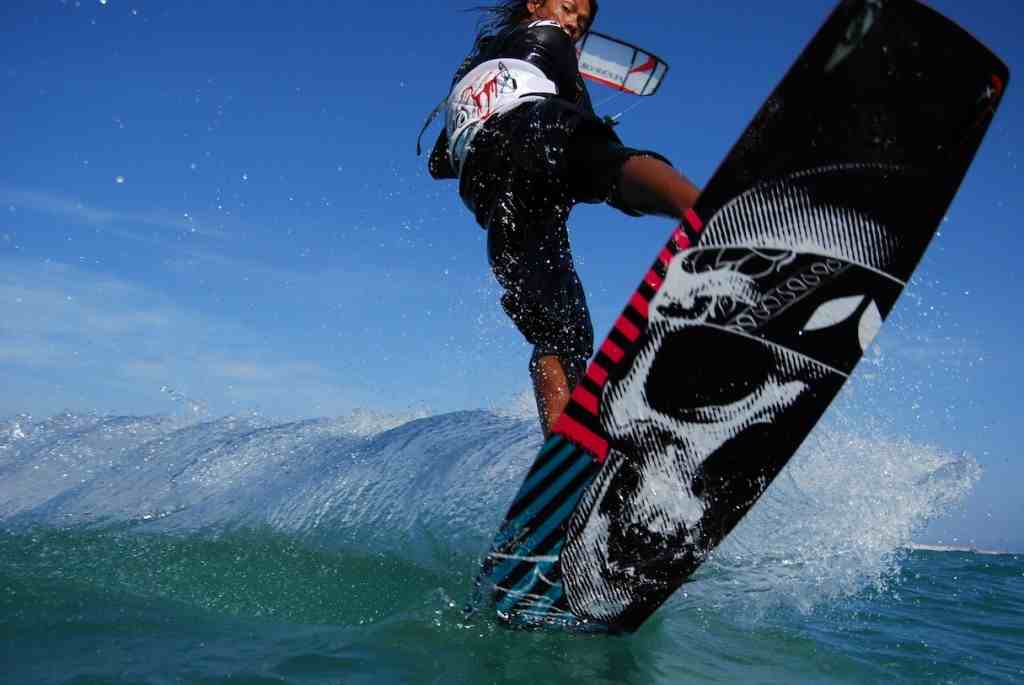 Newquay is on Cornwall's Atlantic Coast - voted "one of the nations favourite seaside towns" in the prestigious WHICH Holiday Survey and "Best Family Holiday Destination" by readers of COAST magazine. Newquay's laid back charm is here for everyone to enjoy, open all year, accessible by rail, road or air. Providing a range of classic events, exhilarating activities and some of Cornwall's best beaches, see our ideas for some things to do in Newquay and Cornwall.
Thanks to Cully and Fynn for thier great surf and skate pics...
NEWQUAY'S HISTORY
The earliest signs of any settlement in Newquay are from a late Iron Age hill fort/industrial centre which was located to exploit the nearby abundant resources, and the natural defences provided by Trevelgue Head. It is estimated that the site was occupied continuously from the 3rd century BC to the 5th or 6th century AD, although a Dark Ages house was later built on the head.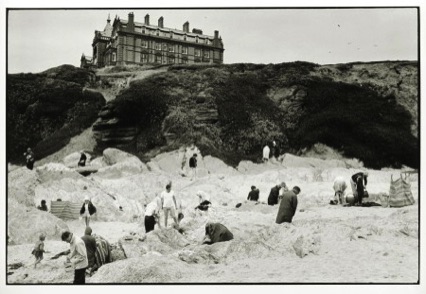 The curve of the headland provided natural protection from bad weather and a small fishing village grew up in the area, where Newquay harbour now is. By the 15th century the village was called 'Towan Blystra' - 'Towan' means sand hill/ dune in Cornish, "Blystra" meaning blown. The anchorage was exposed to winds from the north east and in 1439 the local Burghers applied to Bishop Lacey of Exeter for leave and funds to build a "New quay" from which the town derives its current name. Today the town's population has grown to around 20,000.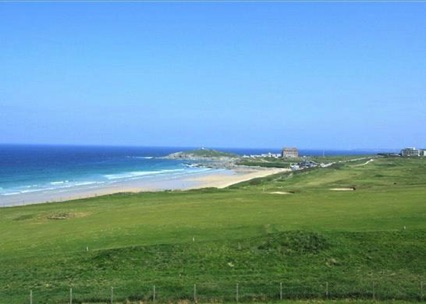 Up to the early 20th century, the small fishing port was famous for pilchards and there is a "Huer's Hut" above the harbour from which a lookout would cry "Heva!" to call out the fishing fleet when pilchard shoals were spotted. The town's present insignia is two pilchards. The real pilchards have long gone, but a small number of boats still catch the local edible crabs and lobsters.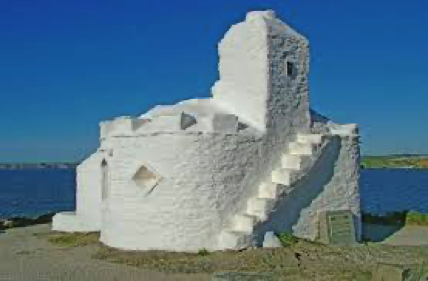 A goods line which developed into the Newquay and Cornwall Junction Railway was opened in 1846 from inland clay mines to the harbour, worked by horses. Parts of the old line from the present station to the harbour are still in existence: the most obvious section is a broad footpath from opposite the station in Cliff Road to East Street, known locally as the "tram track", and complete with a very railway-style overbridge. From East Street, the line continued towards the harbour along the present-day Manor Road.