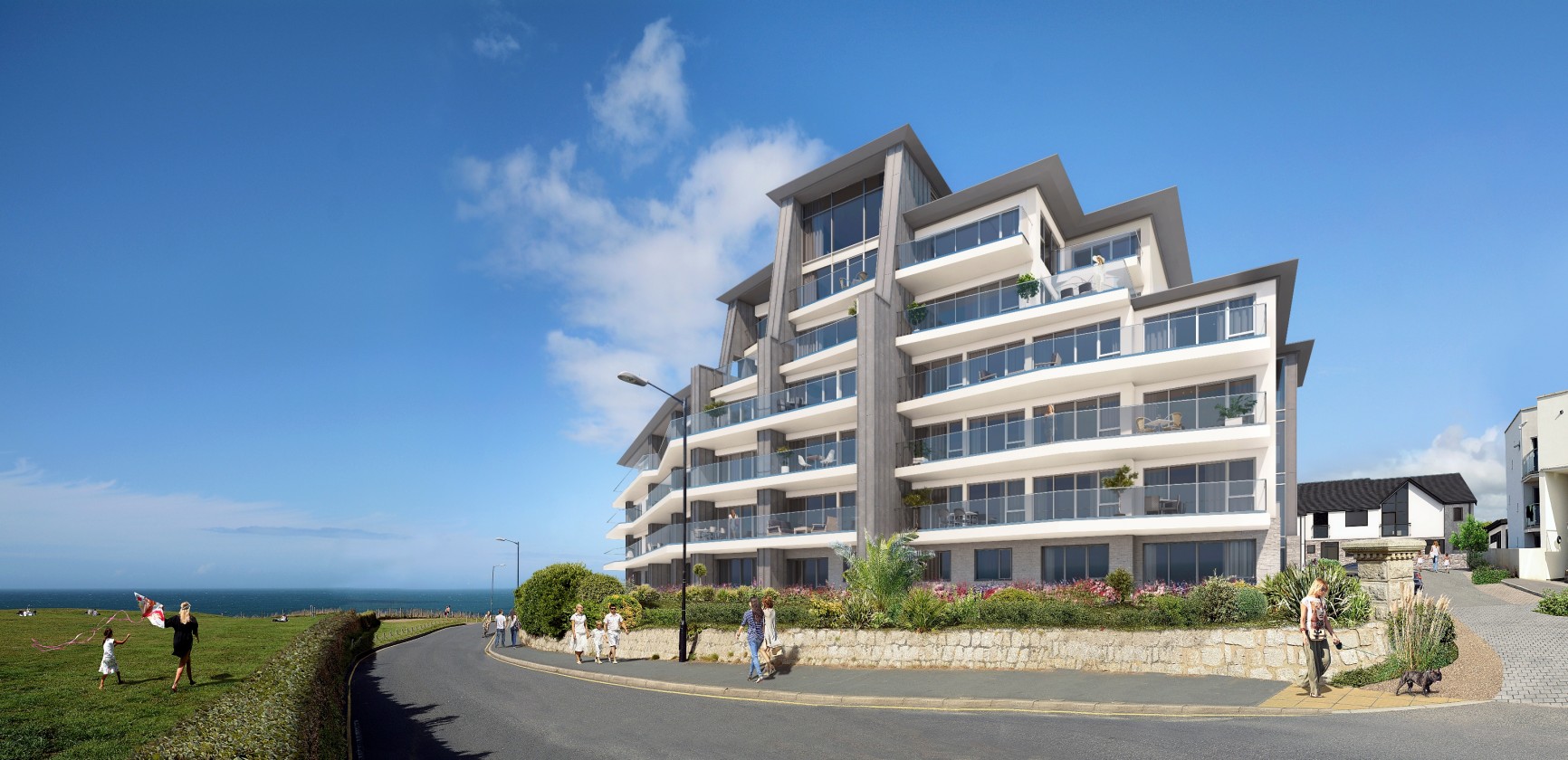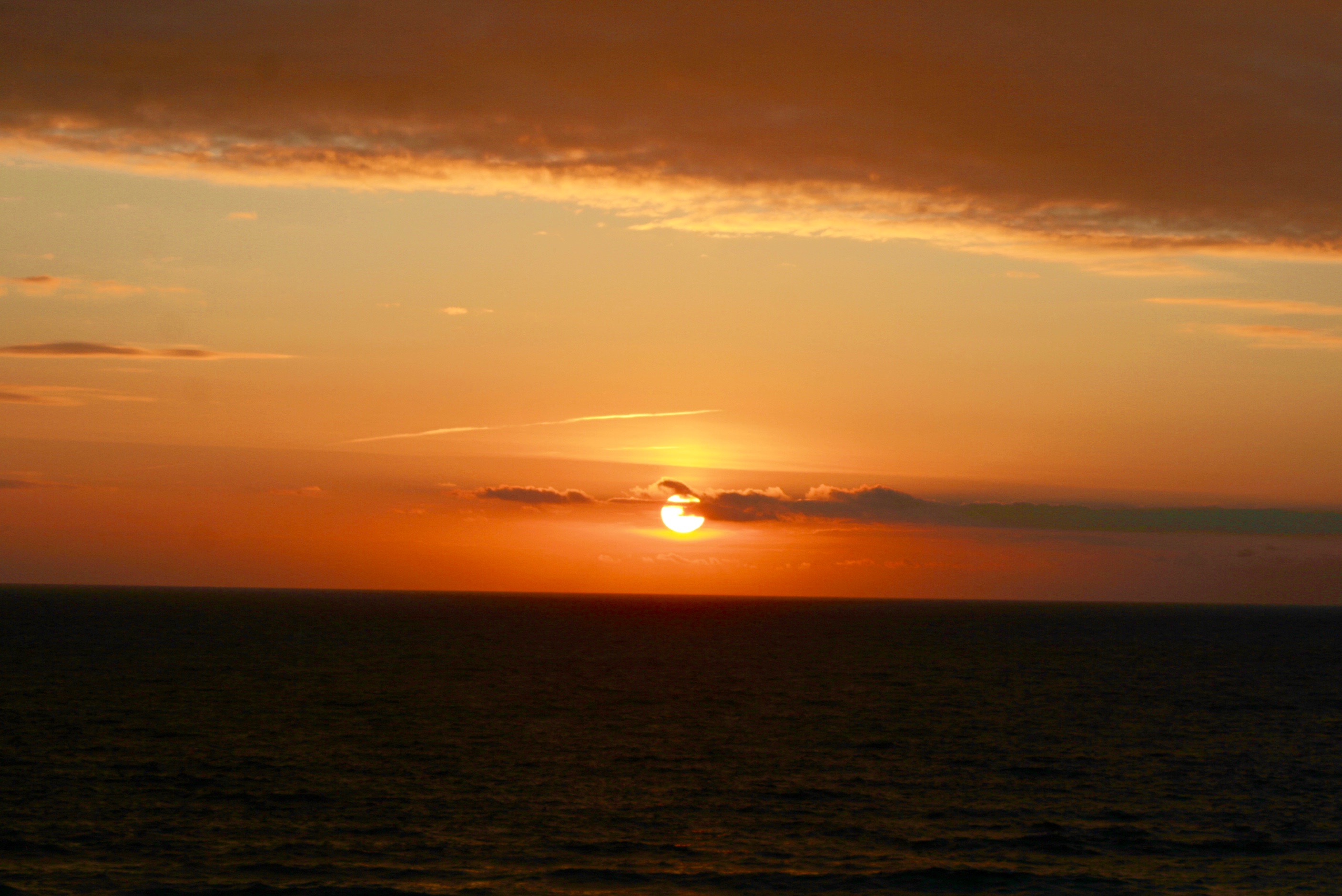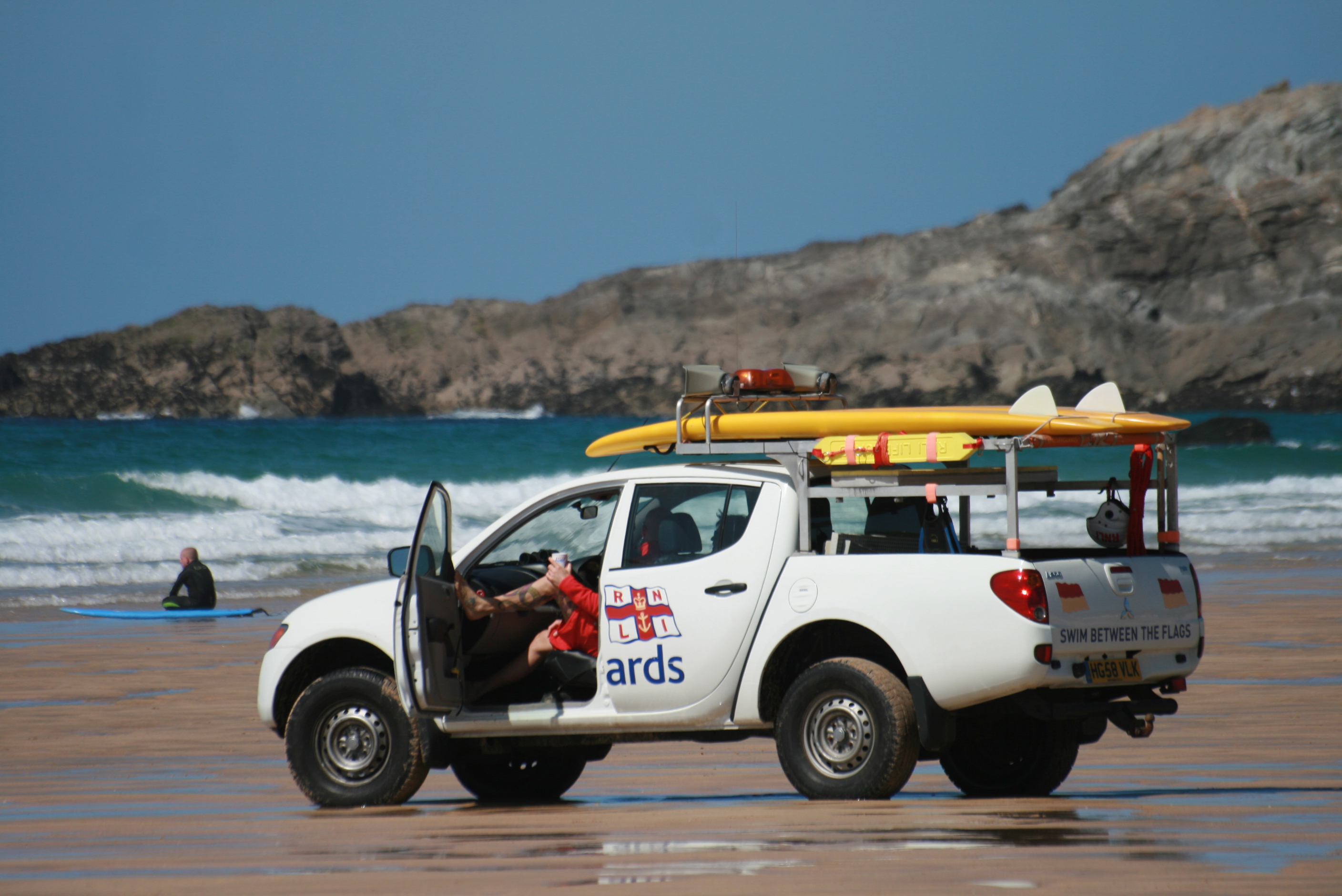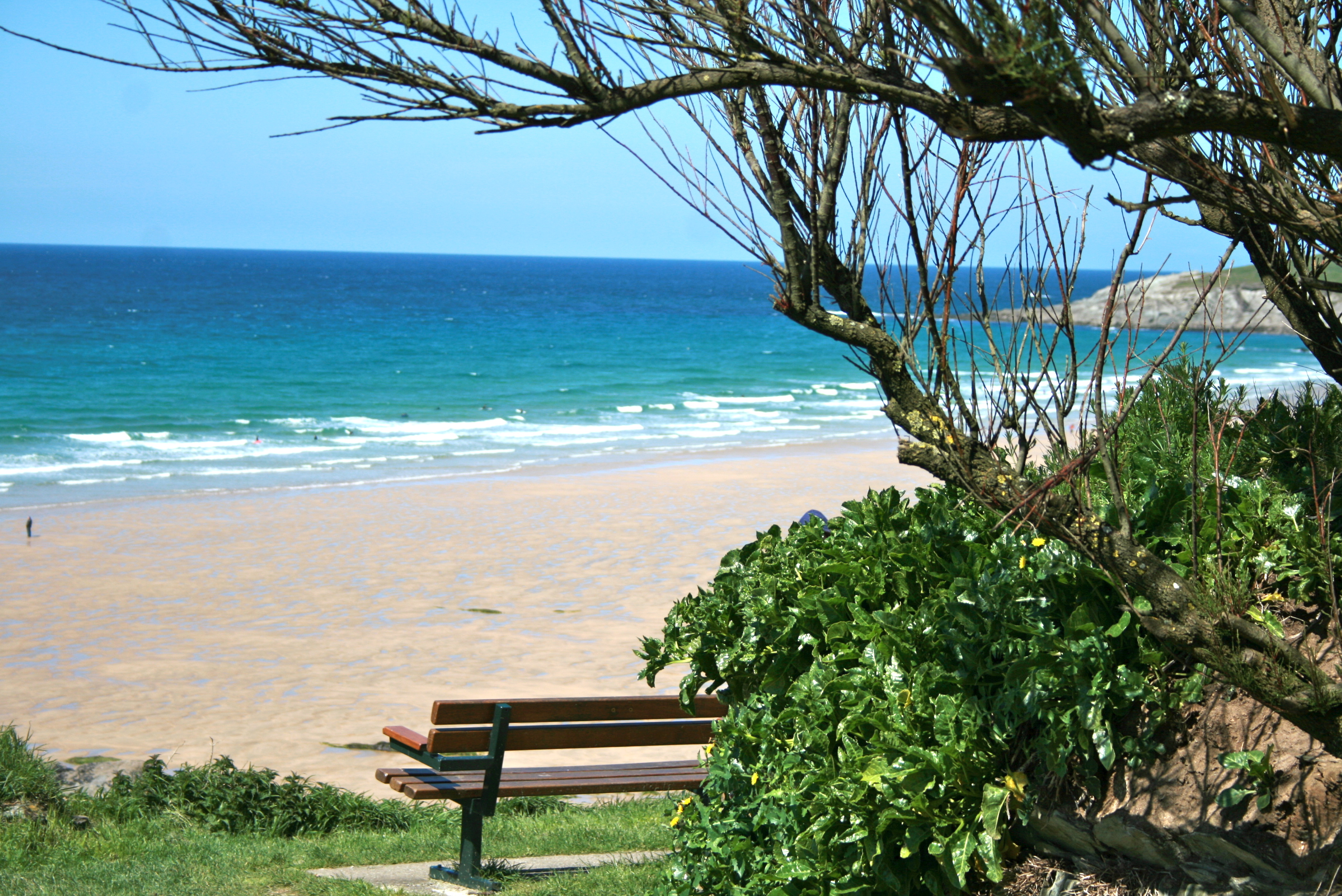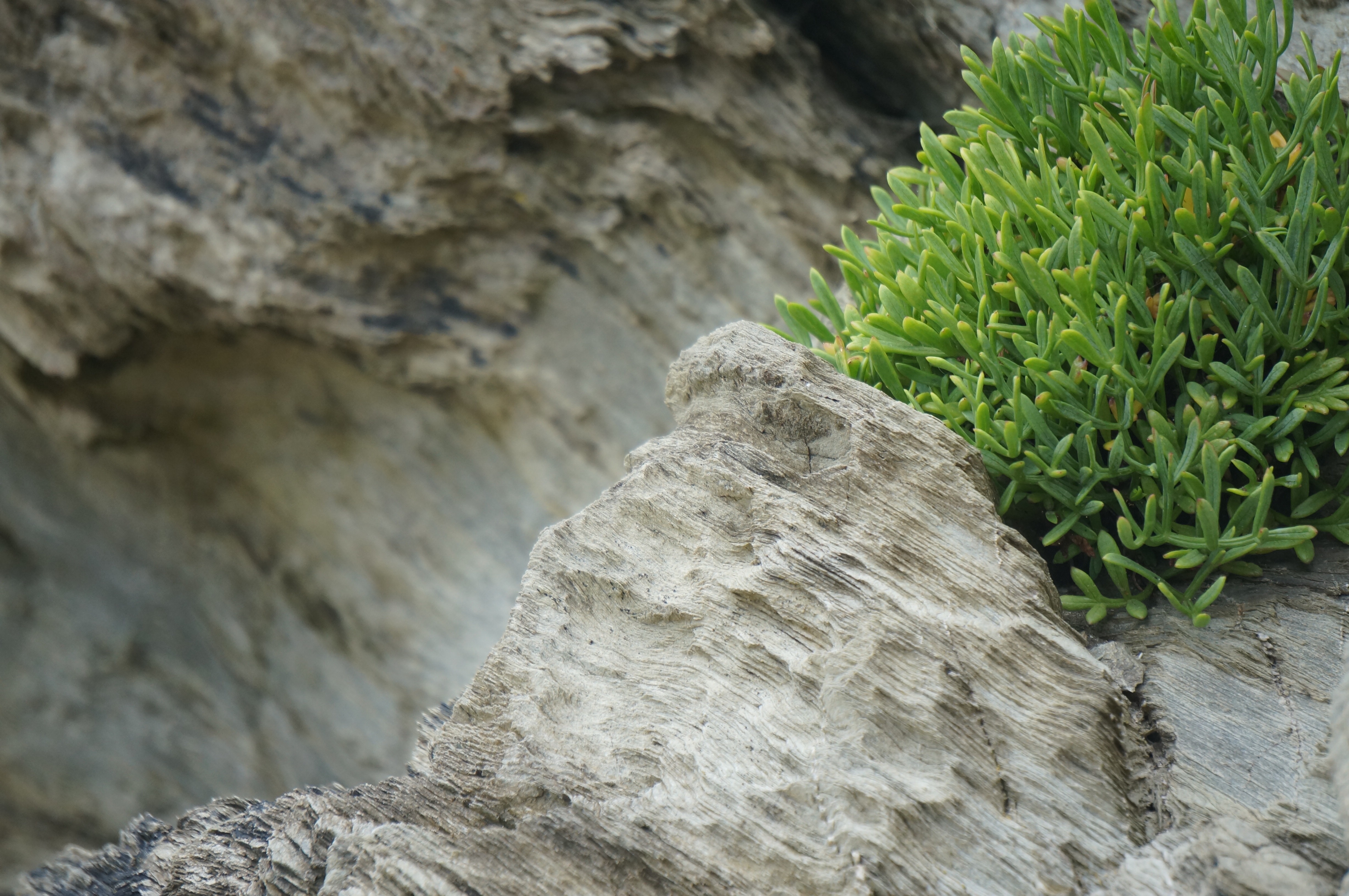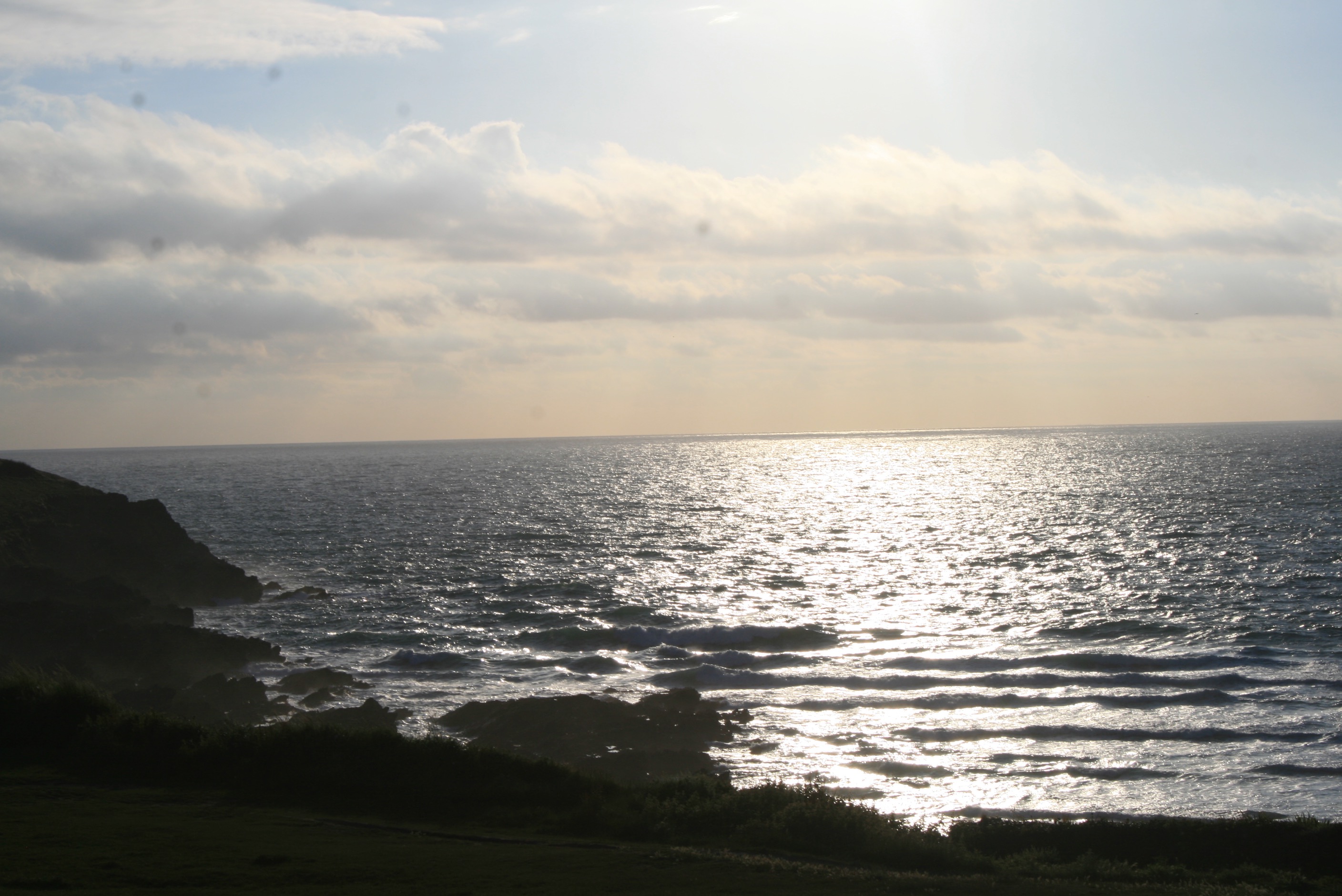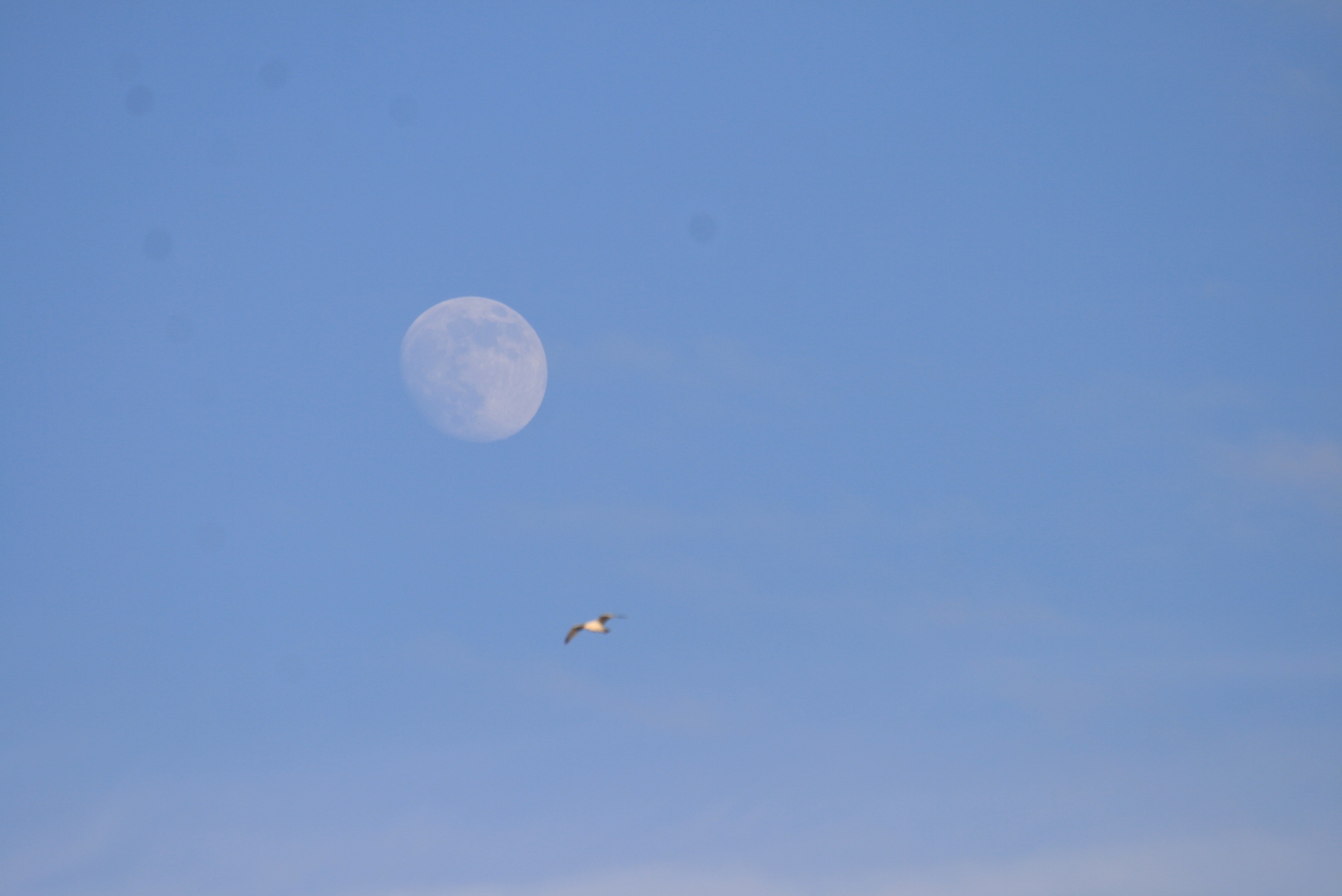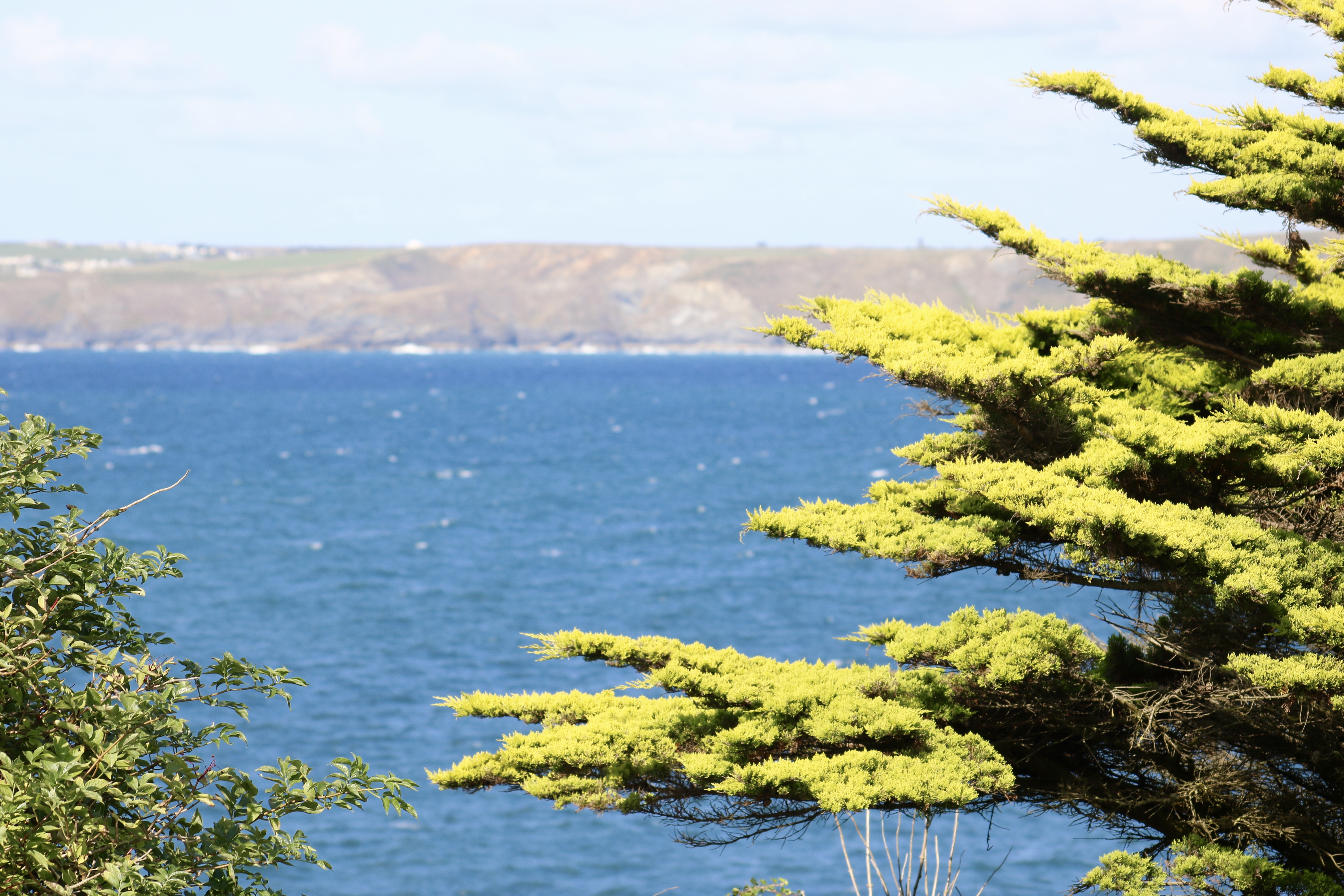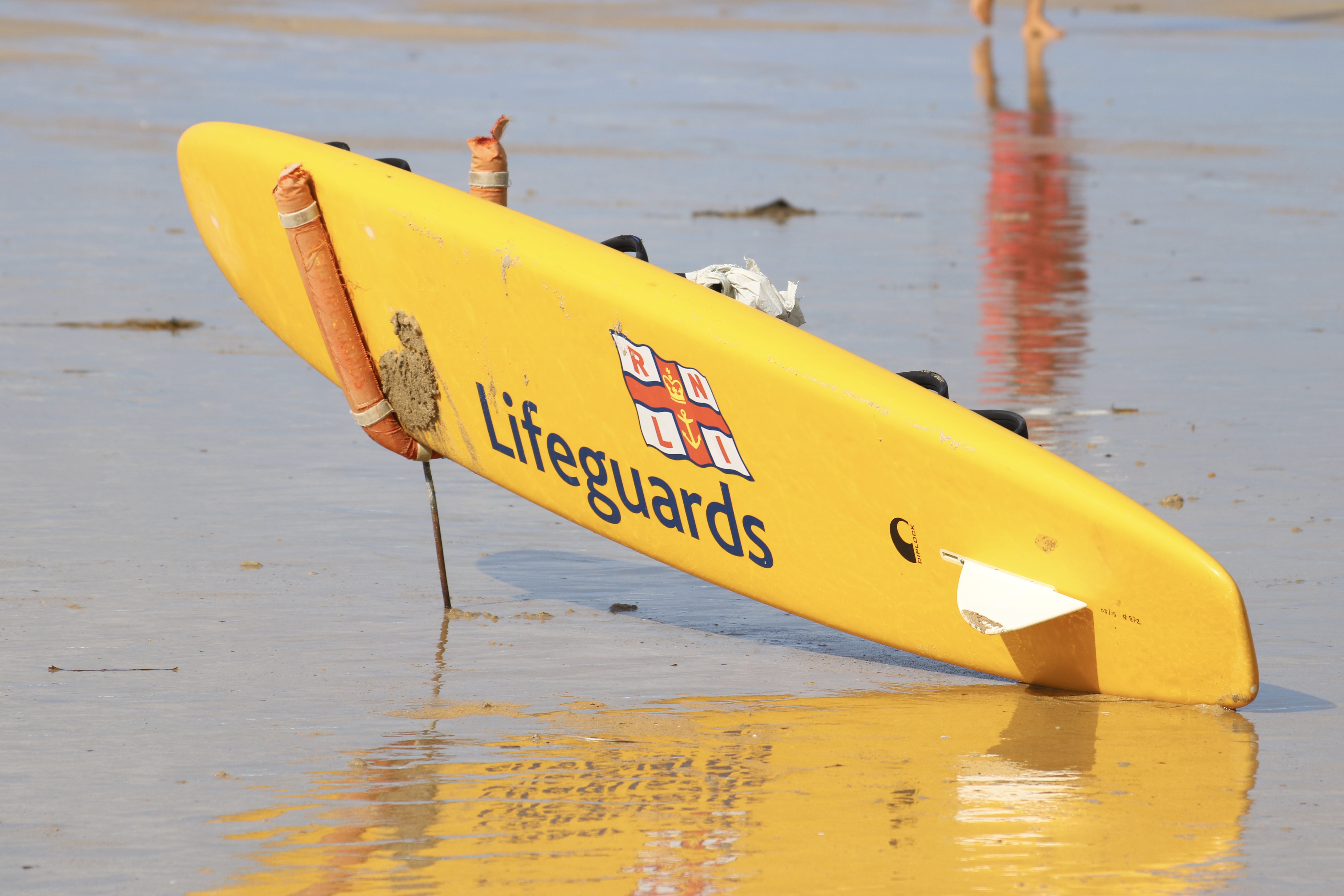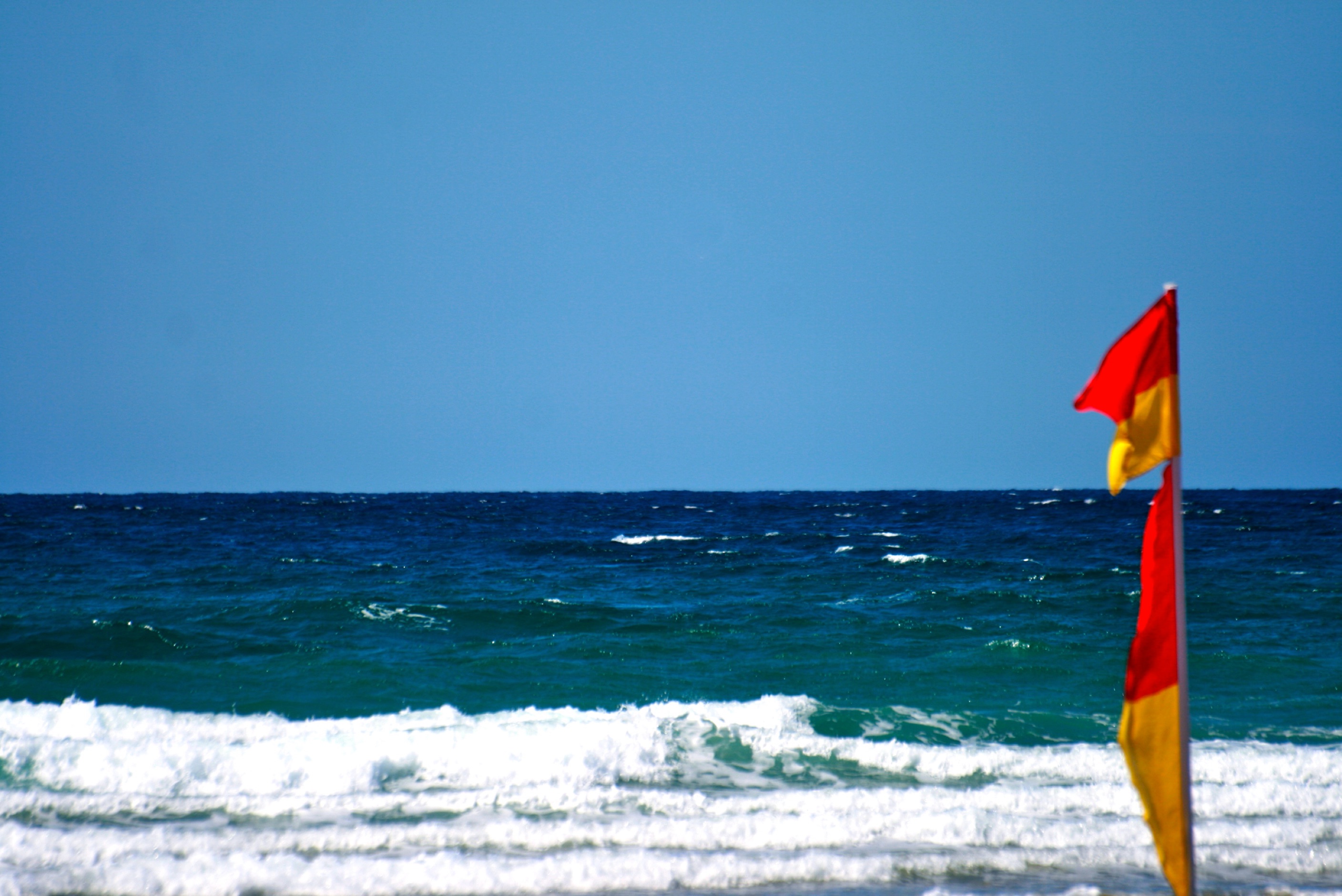 Apartment 29 at One Lusty Glaze is part of a luxury development of apartments finished to the highest of standards. Our apartment has spectacular sea views from floor to ceiling windows in the open plan lounge, the property also benefits from a generous balcony overlooking  the South West Coastal Path and out over the Atlantic Ocean for those fantastic sunsets.
We have provided everything you would need for a comfortable relaxing stay, and as we will regularly use the apartment ourselves we like to think it also has a homely feel.
Perfectly situated to take advantage of the very first or the very last wave, beautiful Lusty Glaze beach is only a 10 minute walk, and an allocated parking means no parking stress.
If you are after some entertainment away from the beach Newquay town centre is only a 15 minute walk from the apartment, a vibrant and exciting holiday location well served with bars, clubs and restaurants. Also dont forget our personal favourites in the Things to Do pages of our site.
Click on the guest book to see what our guests have to say about the apartment and our service.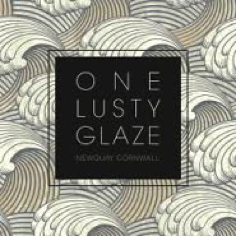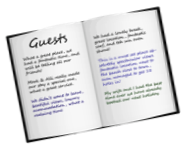 Visit England award 29 @ One Lusty Glaze 5 star Gold Rating again for 2018/2019 season, VisitEngland's star ratings are based on a combination of quality, range of facilities and level of service offered, Gold and Silver Awards celebrate accommodation establishments that outperform in their category, offering exceptional quality within their star rating. The awards help guests find special places where hosts go the extra mile, whatever the size, style or star rating of the accommodation.Our assessors make recommendations for Gold and Silver Awards based on their annual assessments. They'll look at quality in all areas, especially housekeeping, service and hospitality, bedrooms, and bathrooms.